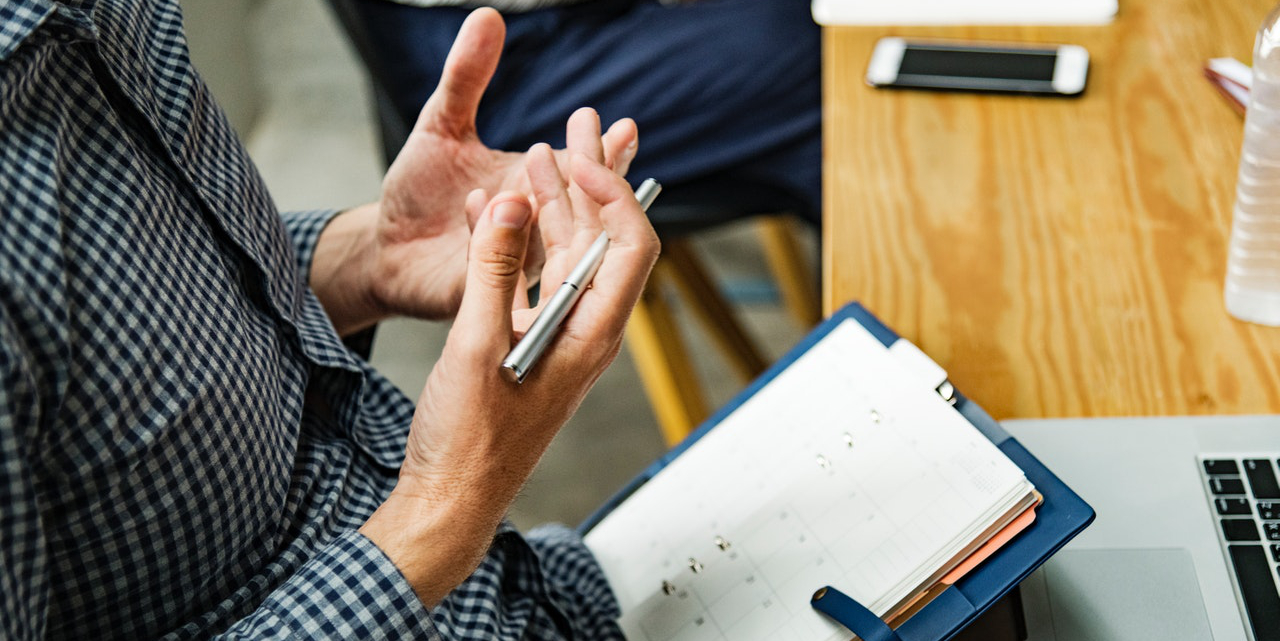 Marketing Your MSP / MSSP Company
A large portion of Small Managed Services Businesses are growing their businesses solely on the backs of customer referrals. While this is a great way to generate leads, the inconsistency and lack of scalability of this model tends rears its ugly head at what seems like the worst possible time. Not taking control of your growth can not only stall your business, but it can lead to cash flow and profitability issues as well.
By actively marketing your MSP Business and going through a more structured sales process it allows you to build a stronger foundation and business processes that can and will pay dividends later on. Converting leads that are colder than a winter day in Duluth is no easy task, and can be frustrating at times. This is the primary reason that MSP decision makers fall back to a passive referral model. Regardless, this is a necessary mountain to climb if you are serious about growth.
For those of you prepared and willing to embark on such a journey, your first step toward the summit will be in the form of a marketing plan. You may need to change this plan 100+ times as you A/B test your way to what works, but the important part is that it is documented and you are willing to pivot as new insights are gathered.
Instantly Access 800+ MSP Marketing Ideas W/ More Added Every Week.
MSP Marketing Tactics & Strategies
To give you some ideas on where to start in developing your marketing plan, we have documented some of our best MSP marketing tips over the years. From marketing automation and email to social and content marketing, you are sure to find a strategy that fits your business and budget.
We hope that you find these marketing ideas useful as you attempt to growth hack your Managed Services business. Have some MSP marketing ideas that you would like to share yourself? Feel free to do so in the comments below.