MSP Marketing & Lead Generation, Solved.
Are you constantly struggling to figure out the best way to market and sell your IT services? Whether you want to build an outbound sales force, outsource your marketing to industry experts, or simply do it all yourself,  it is important to see your customer acquisition process through a wide lense. That is what MSPs everywhere are achieving by reading The MSP Growth Funnel.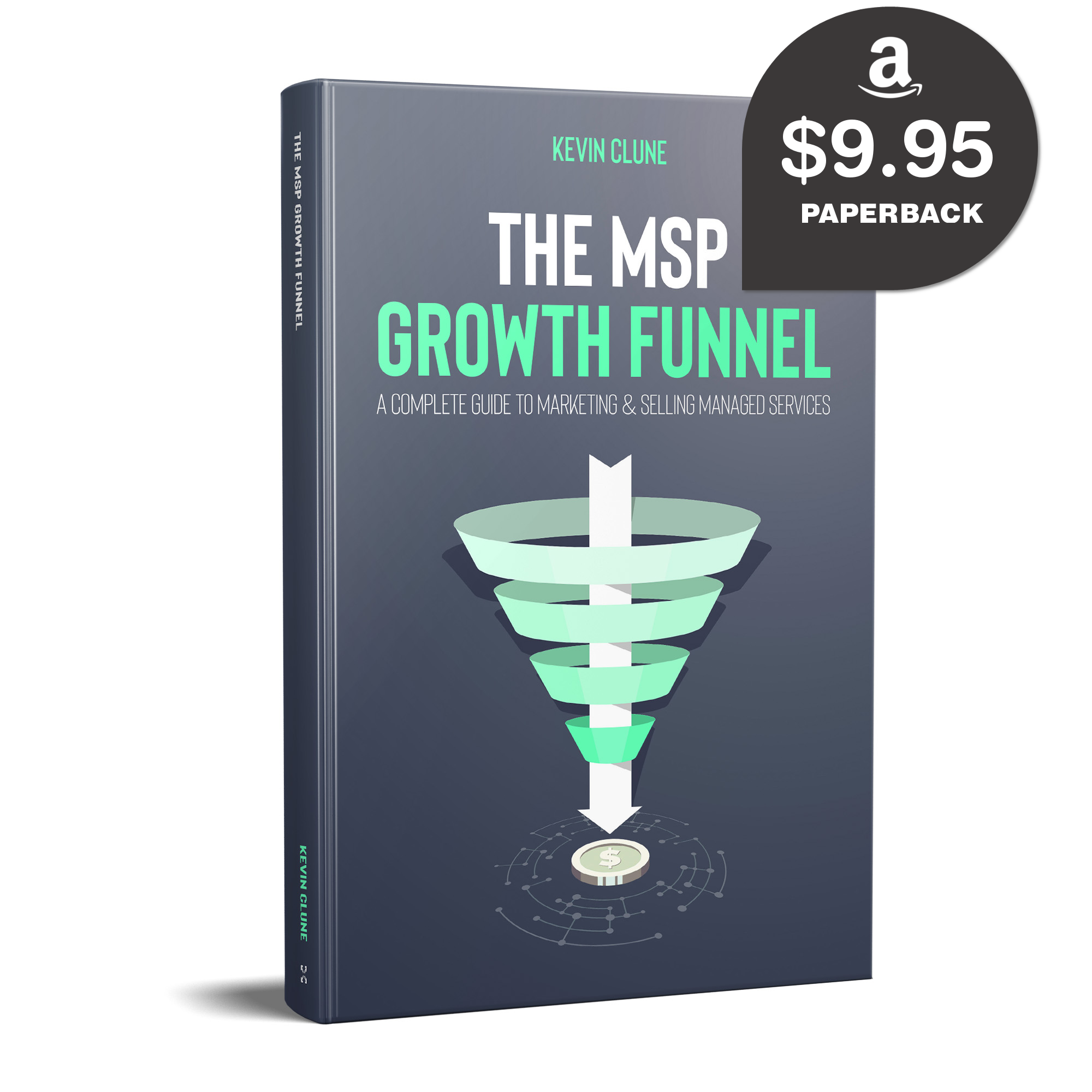 Choose the perfect target audience for your offering.
Create valuable marketing content that earns trust.
Build a list of engaged contacts that love your brand.
Identify which contacts are ready to buy your services.
Qualify prospects for the best company fit.
Differentiate yourself throughout your sales pitch.
Shorten the length of your overall sales cycle.
Transition your prospect to an on-boarded customer.
Increase the lifetime value of your customers over time.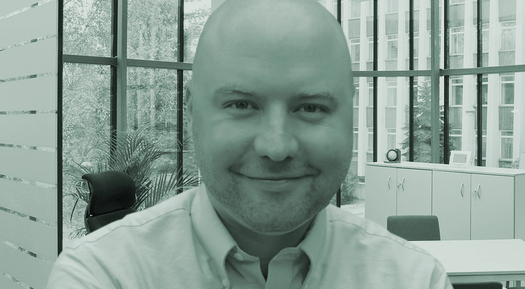 Kevin Clune
Kevin is the Co-Founder of MSPGrowthHacks.com, a publishing platform specializing in the Managed Services industry. In addition to his regularly published work on the IT industry's top media outlets, he also provides Business, Sales and Marketing Coaching directly to MSPs.